Personalized Wealth Management
Soloff Wealth's mission is to help our clients achieve True Wealth through planning, investment management, education, communication and service, which exceed their expectations. We offer a comprehensive suite of investment management and wealth planning strategies, serving affluent families, business owners, executives and institutions.
Meet the Team
Why Choose Soloff Wealth
Contact Us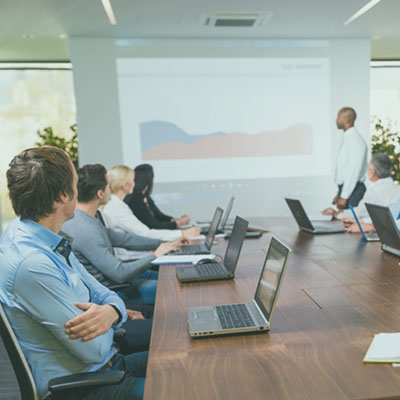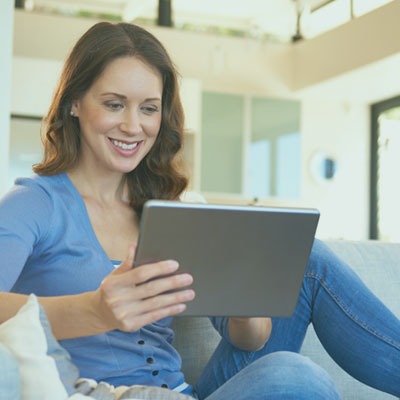 Helpful Content
Here's a look at several birthdays and "half-birthdays" that have implications regarding your retirement income.
Is it possible to avoid loss? Not entirely, but you can attempt to manage risk.
Purchasing homeowners insurance is critical for protecting your home.