Personalized Wealth Management
Soloff Wealth's mission is to help our clients achieve True Wealth through planning, investment management, education, communication and service, which exceed their expectations. We offer a comprehensive suite of investment management and wealth planning strategies, serving affluent families, business owners, executives and institutions.
Meet the Team
Why Choose Soloff Wealth
Contact Us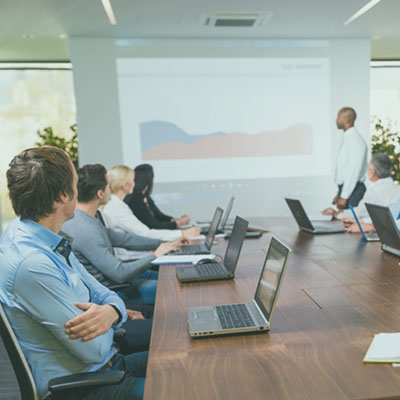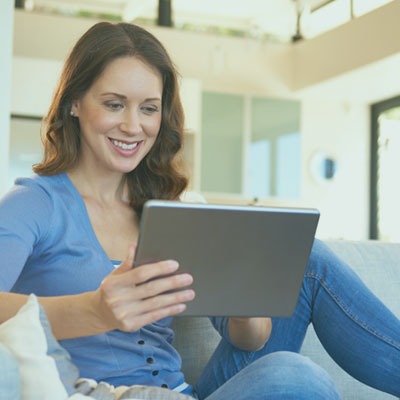 Helpful Content
1035 exchanges provide a way to trade-in an annuity contract or life insurance policy without triggering a tax liability.
Knowing how insurance deductibles work can help you save money and give you peace of mind.
There are a number of reasons for business owners to consider a business succession plan sooner rather than later.