Personalized Wealth Management
Soloff Wealth's mission is to help our clients achieve True Wealth through planning, investment management, education, communication and service, which exceed their expectations. We offer a comprehensive suite of investment management and wealth planning strategies, serving affluent families, business owners, executives and institutions.
Meet the Team
Why Choose Soloff Wealth
Contact Us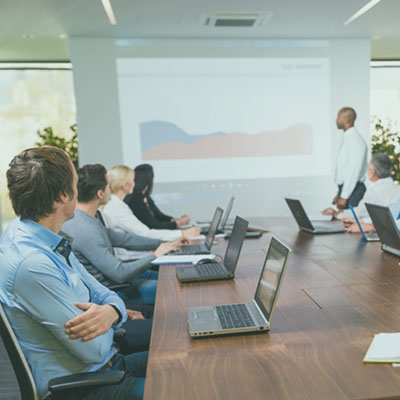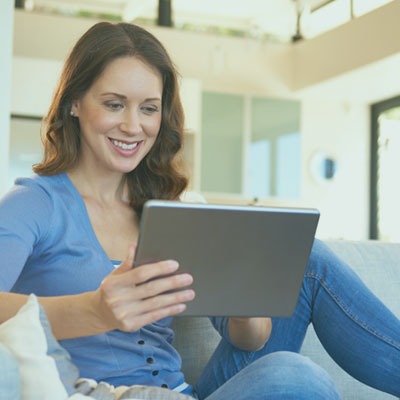 Helpful Content
An inside look at how marginal income tax brackets work.
Whatever your relationship with your car, it may eventually come time for a new one. Familiarize yourself with your options.
When selecting a mortgage, one of the most critical choices is between a fixed or variable interest-rate mortgage.