Personalized Wealth Management
Soloff Wealth's mission is to help our clients achieve True Wealth through planning, investment management, education, communication and service, which exceed their expectations. We offer a comprehensive suite of investment management and wealth planning strategies, serving affluent families, business owners, executives and institutions.
Meet the Team
Why Choose Soloff Wealth
Contact Us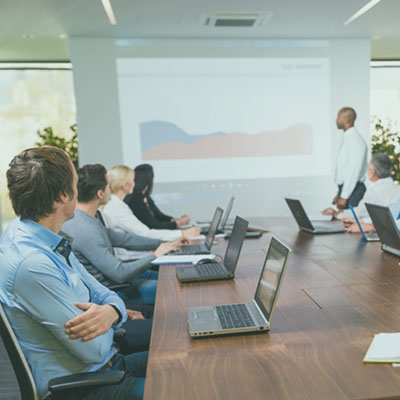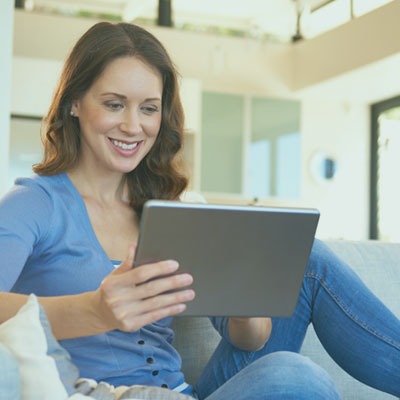 Helpful Content
Some people wonder if Social Security will remain financially sound enough to pay the benefits they are owed.
There are hundreds of ETFs available. Should you invest in them?
Have income that isn't subject to tax withholding? Or insufficient withholdings? You may have to pay estimated taxes.