What's My 2023 Tax Bracket?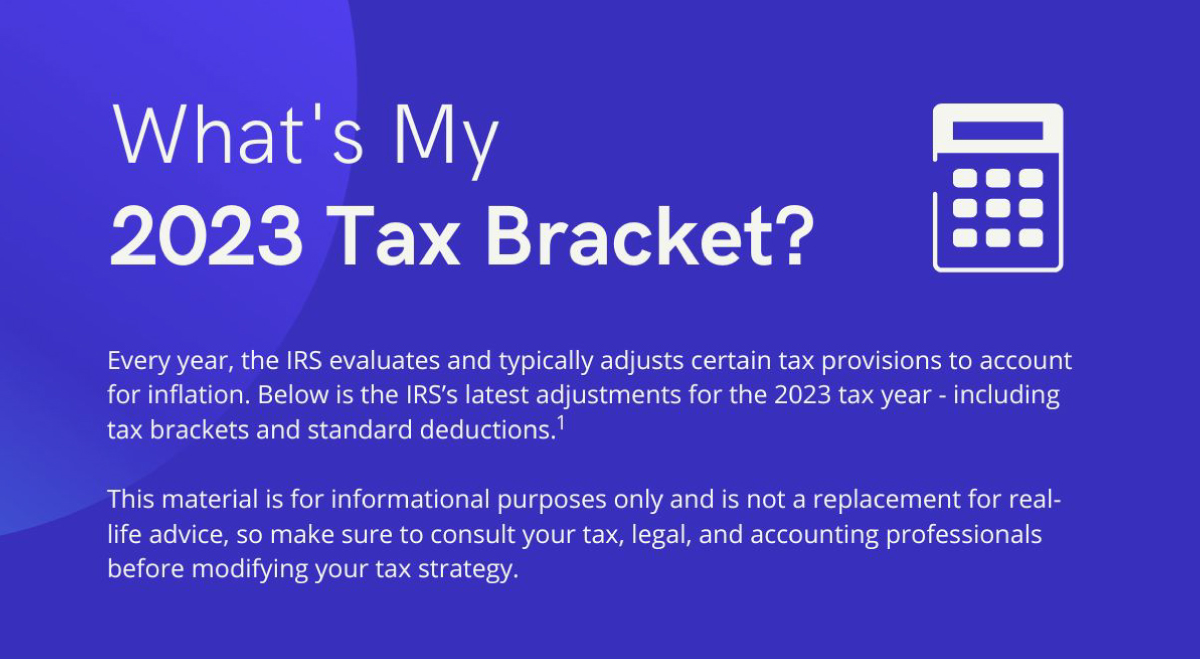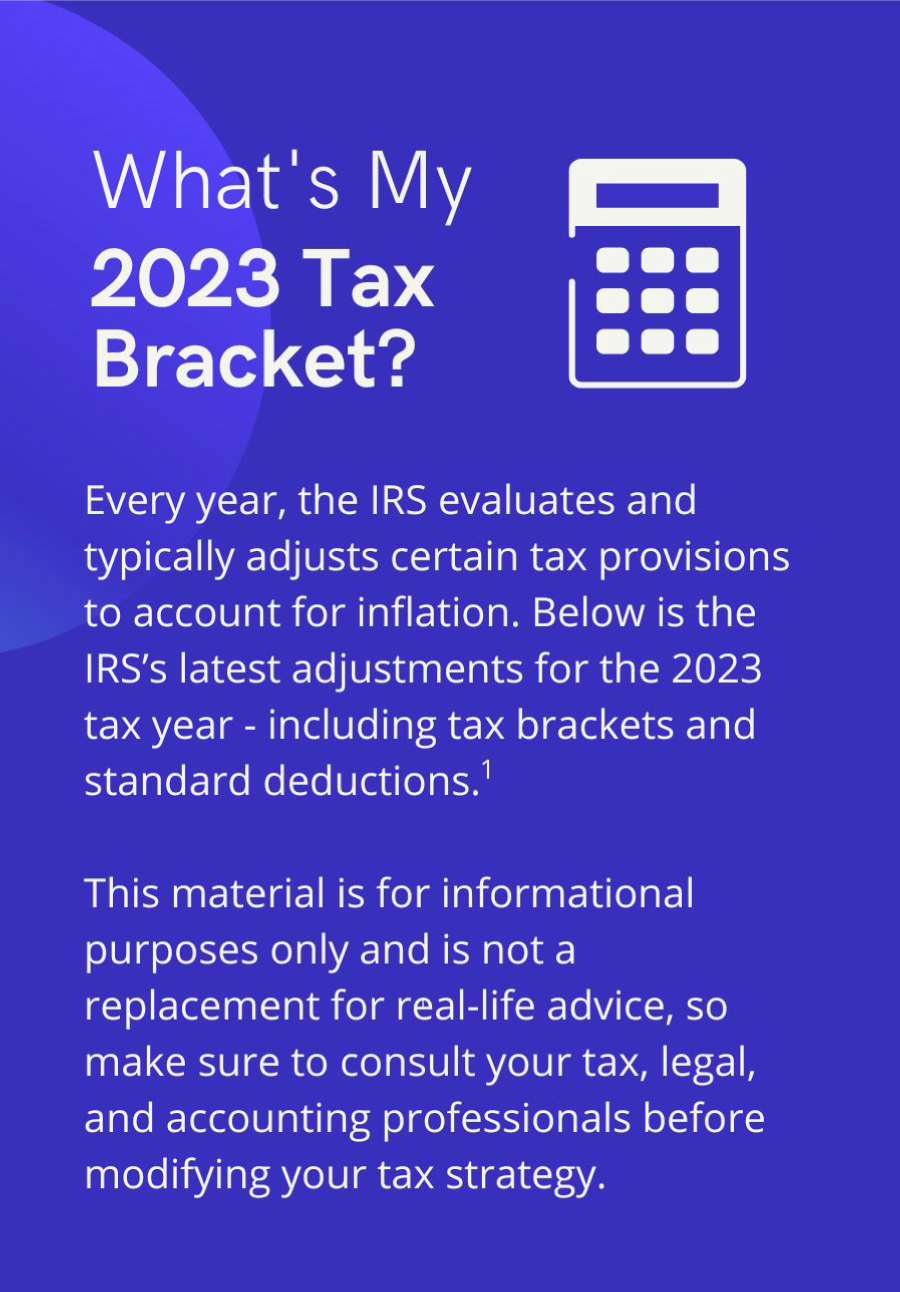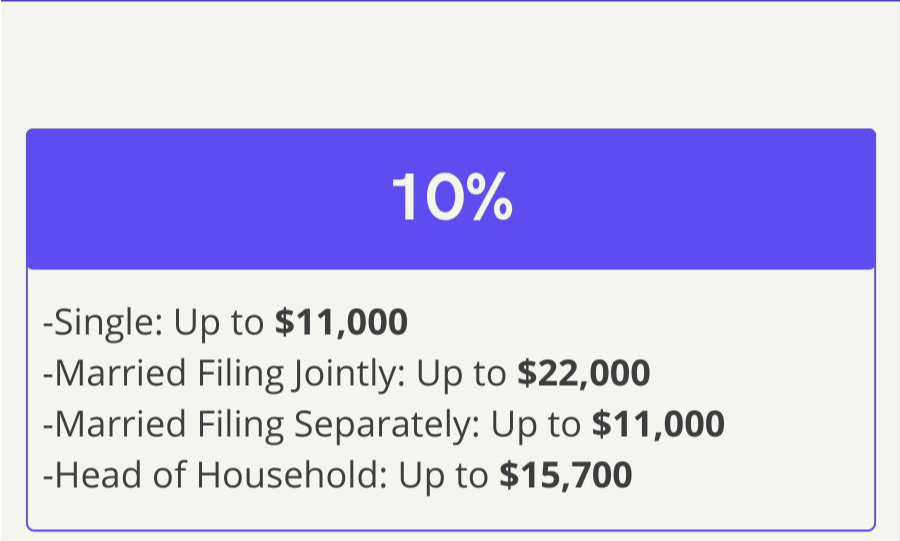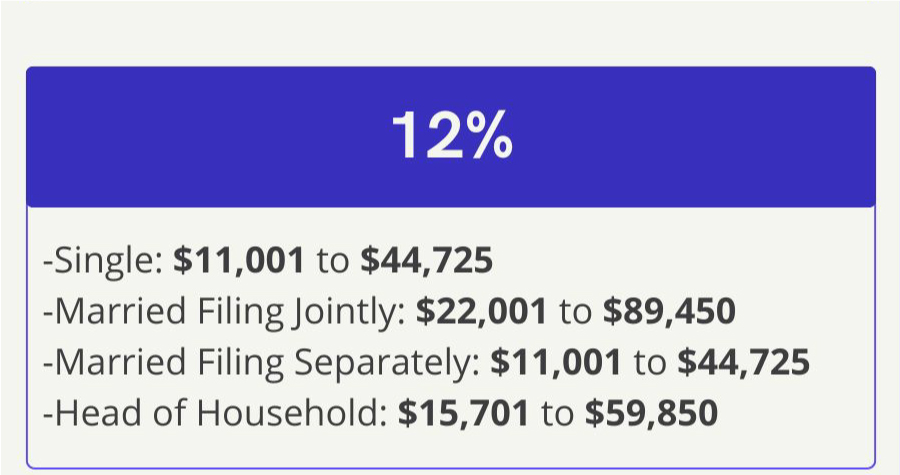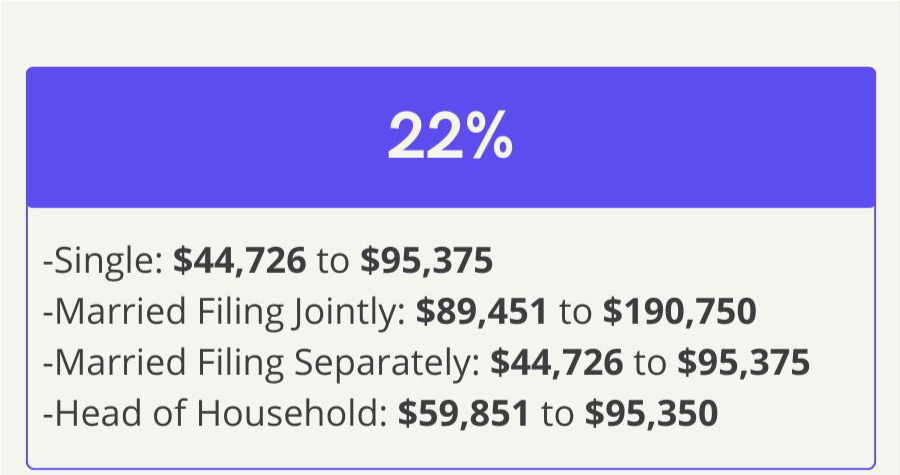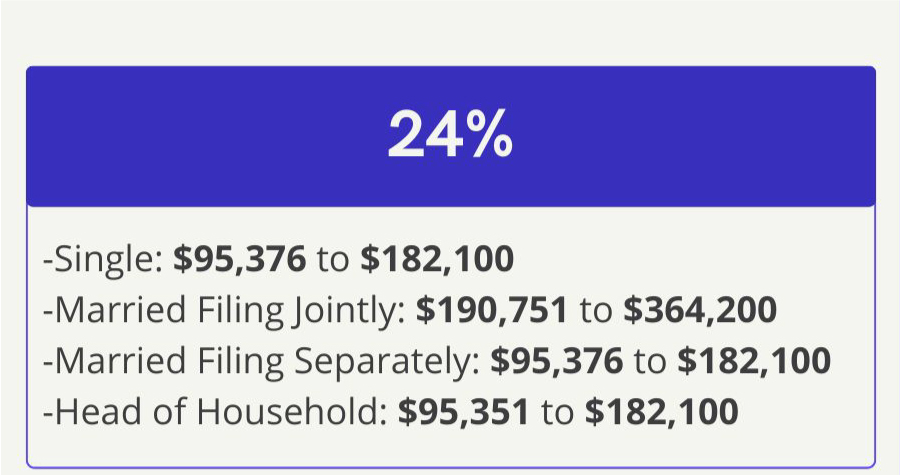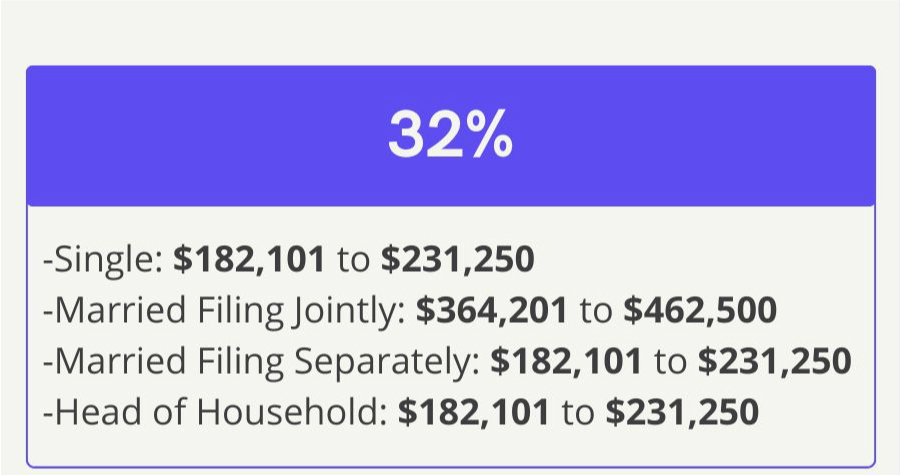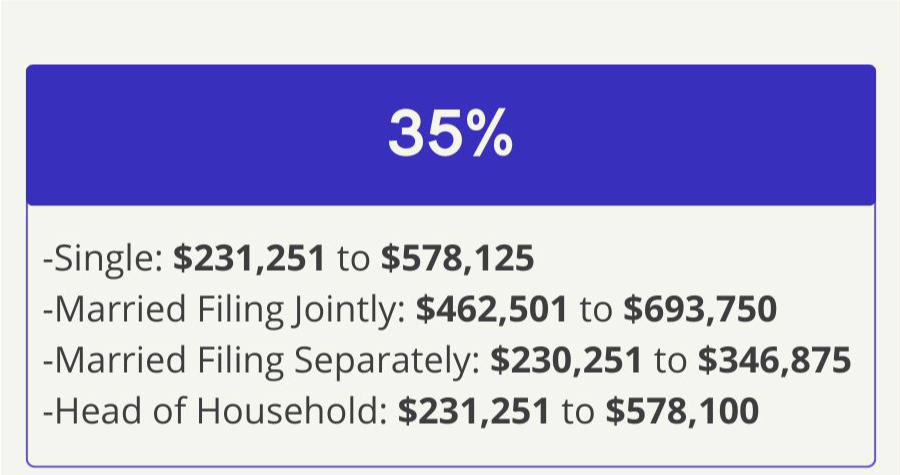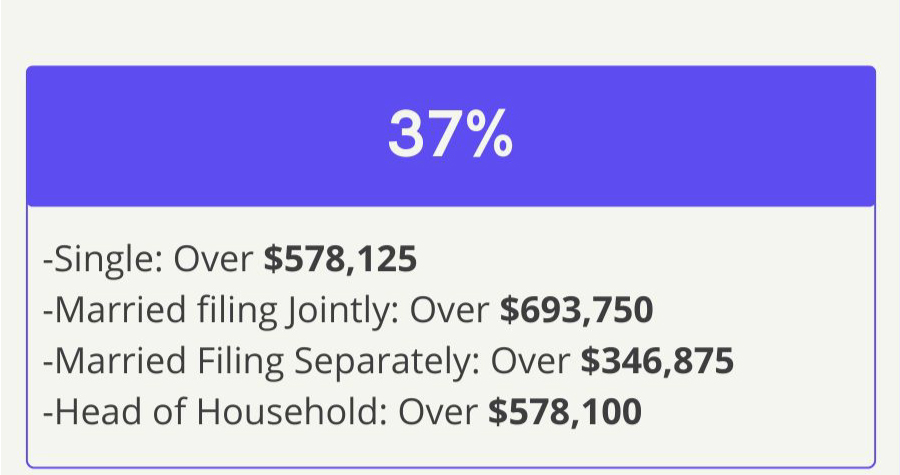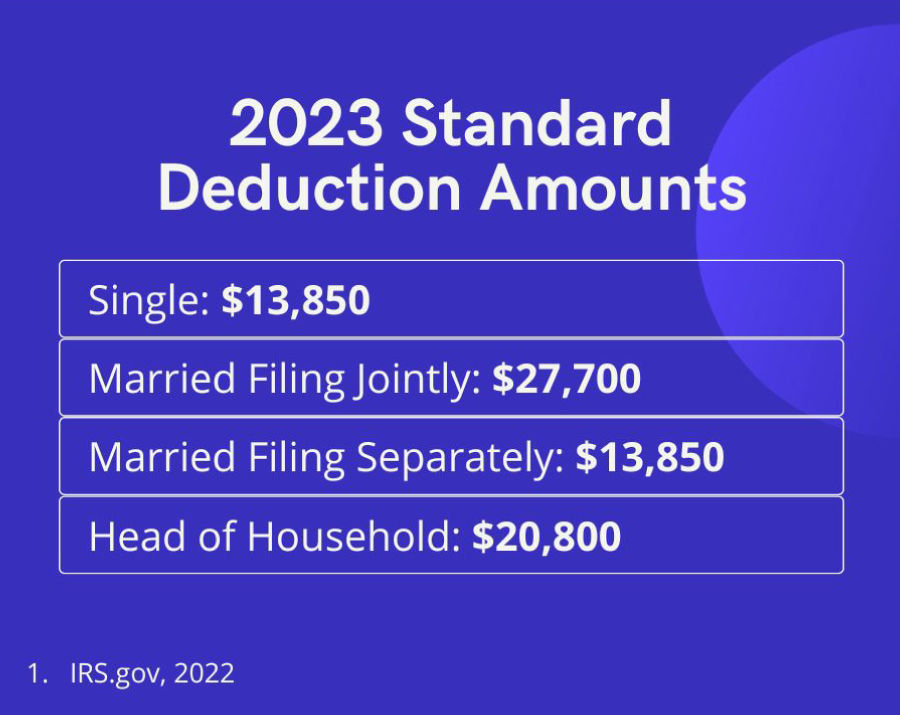 Related Content
Most stock market analysis falls into three broad groups: Fundamental, technical, and sentimental. Here's a look at each.
Retirees traveling abroad need to know that their health insurance travels with them.
Tulips were the first, but they won't be the last. What forms a "bubble" and what causes them to burst?