Personalized Wealth Management
Soloff Wealth's mission is to help our clients achieve True Wealth through planning, investment management, education, communication and service, which exceed their expectations. We offer a comprehensive suite of investment management and wealth planning strategies, serving affluent families, business owners, executives and institutions.
Meet the Team
Why Choose Soloff Wealth
Contact Us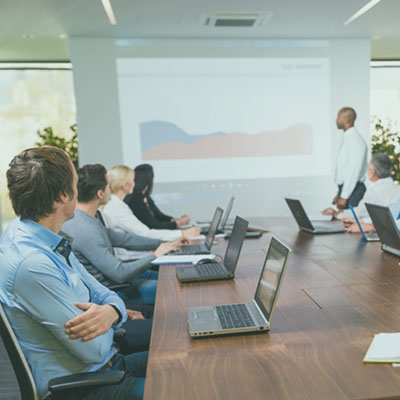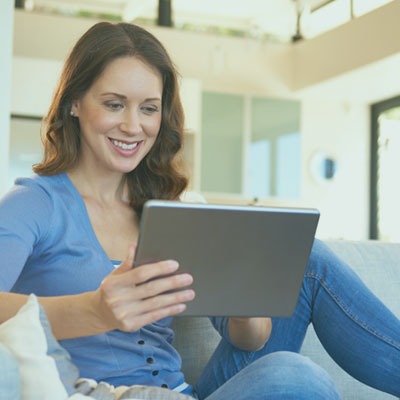 Helpful Content
Explore the growing influence women wield over the economy with this handy infographic.
Looking forward to retirement? It's critical to understand the difference between immediate and deferred annuities.
Executors can value the estate on the date of death, or on its six-month anniversary —the "Alternate Valuation Date."