Personalized Wealth Management
Soloff Wealth's mission is to help our clients achieve True Wealth through planning, investment management, education, communication and service, which exceed their expectations. We offer a comprehensive suite of investment management and wealth planning strategies, serving affluent families, business owners, executives and institutions.
Meet the Team
Why Choose Soloff Wealth
Contact Us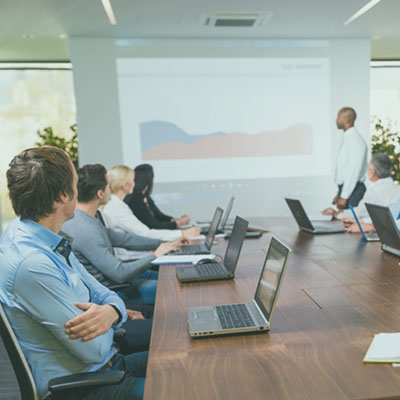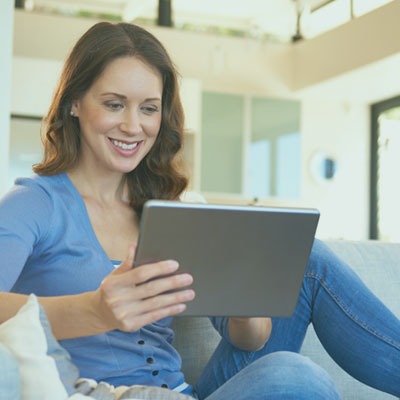 Helpful Content
With a few simple inputs you can estimate how much of a mortgage you may be able to obtain.
Simple steps may help you foil hackers and protect your privacy.
Enter various payment options and determine how long it may take to pay off a credit card.