Personalized Wealth Management
Soloff Wealth's mission is to help our clients achieve True Wealth through planning, investment management, education, communication and service, which exceed their expectations. We offer a comprehensive suite of investment management and wealth planning strategies, serving affluent families, business owners, executives and institutions.
Meet the Team
Why Choose Soloff Wealth
Contact Us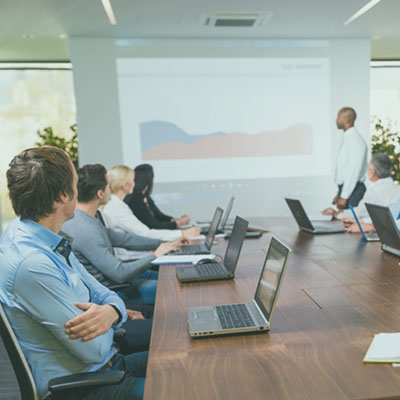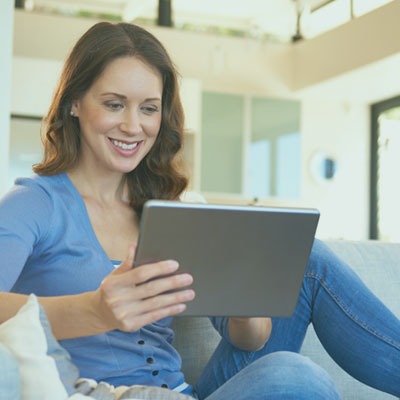 Helpful Content
The uncertainties we face in retirement can erode our sense of confidence.
Longer, healthier living can put greater stress on retirement assets; the bucket approach may be one answer.
Would you guess that Millennials are effectively saving for retirement? Well, they are.