Personalized Wealth Management
Soloff Wealth's mission is to help our clients achieve True Wealth through planning, investment management, education, communication and service, which exceed their expectations. We offer a comprehensive suite of investment management and wealth planning strategies, serving affluent families, business owners, executives and institutions.
Meet the Team
Why Choose Soloff Wealth
Contact Us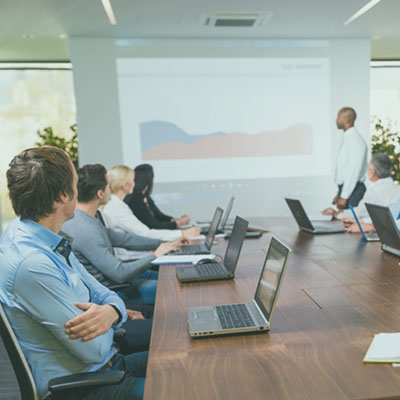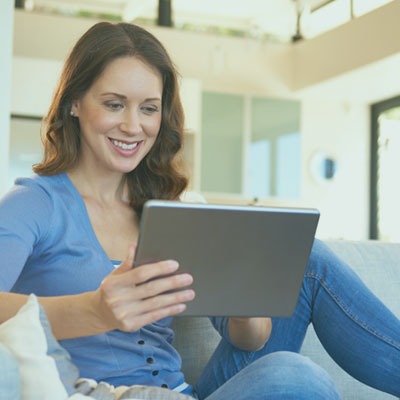 Helpful Content
Using smart management to get more of what you want and free up assets to invest.
Use this calculator to compare the future value of investments with different tax consequences.
When you retire, how will you treat your next chapter?