Personalized Wealth Management
Soloff Wealth's mission is to help our clients achieve True Wealth through planning, investment management, education, communication and service, which exceed their expectations. We offer a comprehensive suite of investment management and wealth planning strategies, serving affluent families, business owners, executives and institutions.
Meet the Team
Why Choose Soloff Wealth
Contact Us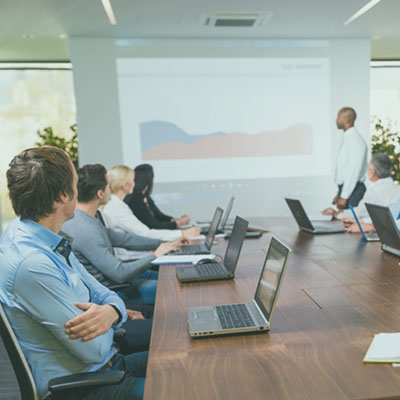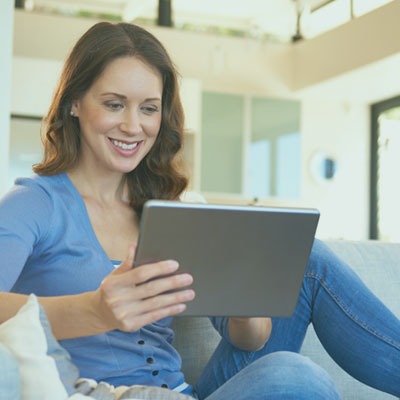 Helpful Content
Exchange-traded funds have some things in common with mutual funds, but there are differences, too.
A quick look at how federal income taxes work.
Purchasing homeowners insurance is critical for protecting your home.