Personalized Wealth Management
Soloff Wealth's mission is to help our clients achieve True Wealth through planning, investment management, education, communication and service, which exceed their expectations. We offer a comprehensive suite of investment management and wealth planning strategies, serving affluent families, business owners, executives and institutions.
Meet the Team
Why Choose Soloff Wealth
Contact Us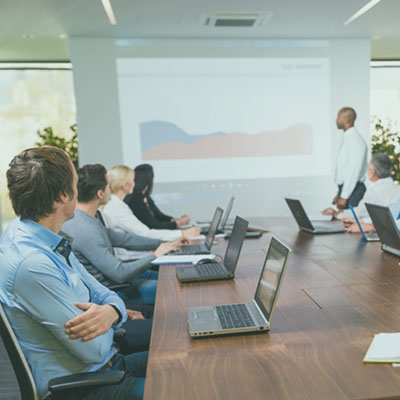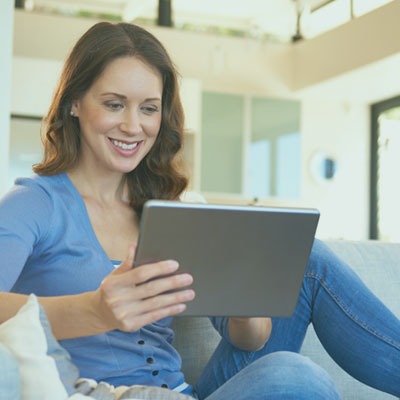 Helpful Content
Some people wonder if Social Security will remain financially sound enough to pay the benefits they are owed.
When selecting a fixed-rate mortgage, a borrower has to determine how many years to finance the loan.
There's an alarming difference between perception and reality for current and future retirees.