Personalized Wealth Management
Soloff Wealth's mission is to help our clients achieve True Wealth through planning, investment management, education, communication and service, which exceed their expectations. We offer a comprehensive suite of investment management and wealth planning strategies, serving affluent families, business owners, executives and institutions.
Meet the Team
Why Choose Soloff Wealth
Contact Us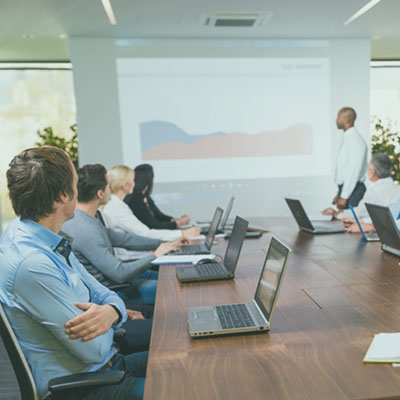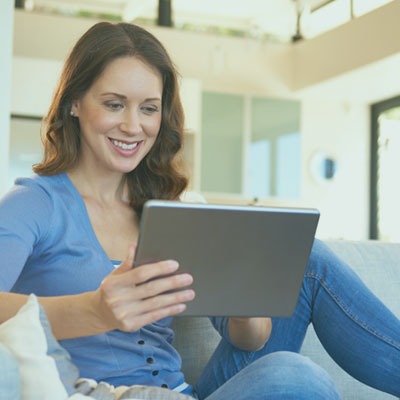 Helpful Content
If you want to avoid potential surprises at tax time, it may make sense to know where you stand when it comes to the AMT.
Do your insurance needs stay the same when the nest empties?
Investors who put off important investment decisions may face potential consequence to their future financial security.