Personalized Wealth Management
Soloff Wealth's mission is to help our clients achieve True Wealth through planning, investment management, education, communication and service, which exceed their expectations. We offer a comprehensive suite of investment management and wealth planning strategies, serving affluent families, business owners, executives and institutions.
Meet the Team
Why Choose Soloff Wealth
Contact Us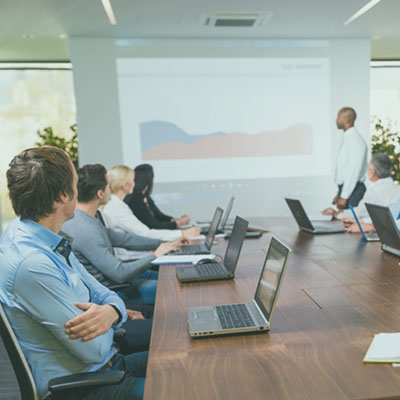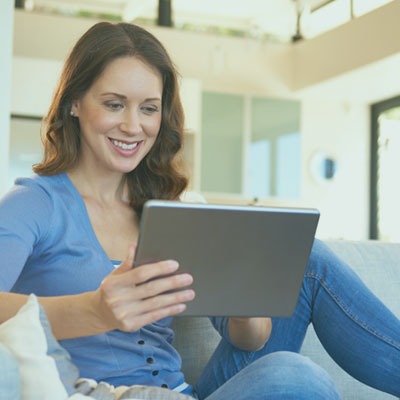 Helpful Content
Important items to consider when purchasing condo insurance.
When you take the time to learn more about how it works, you may be able to put the tax code to work for you.
This article may help you maximize the benefits of your donation for your chosen charity.