Personalized Wealth Management
Soloff Wealth's mission is to help our clients achieve True Wealth through planning, investment management, education, communication and service, which exceed their expectations. We offer a comprehensive suite of investment management and wealth planning strategies, serving affluent families, business owners, executives and institutions.
Meet the Team
Why Choose Soloff Wealth
Contact Us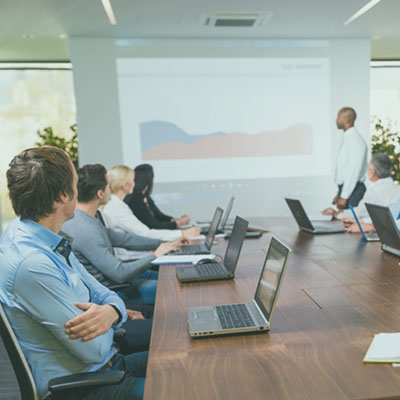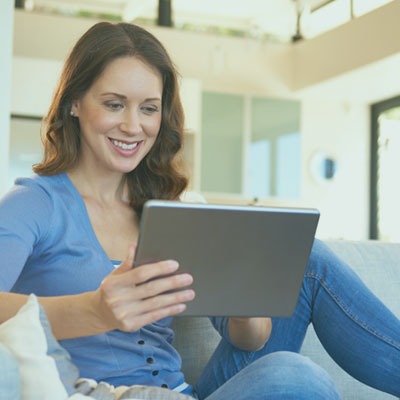 Helpful Content
A couple become Retirement Plan Detectives, searching records from old employers.
The examples of famous celebrities underline the need for a clear estate strategy.
Investment tools and strategies that can enable you to pursue your retirement goals.