Personalized Wealth Management
Soloff Wealth's mission is to help our clients achieve True Wealth through planning, investment management, education, communication and service, which exceed their expectations. We offer a comprehensive suite of investment management and wealth planning strategies, serving affluent families, business owners, executives and institutions.
Meet the Team
Why Choose Soloff Wealth
Contact Us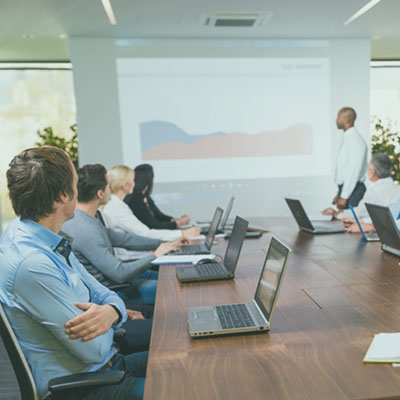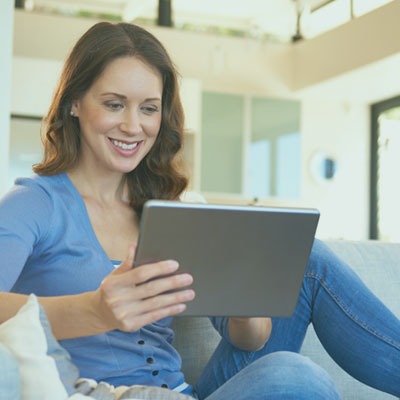 Helpful Content
Here's one strategy that combines two different annuities to generate income and rebuild principal.
There are other ways to maximize Social Security benefits, in addition to waiting to claim them.
Currency has been around for a long time. Here's a quick history lesson.