Why do Renters Have to Save More?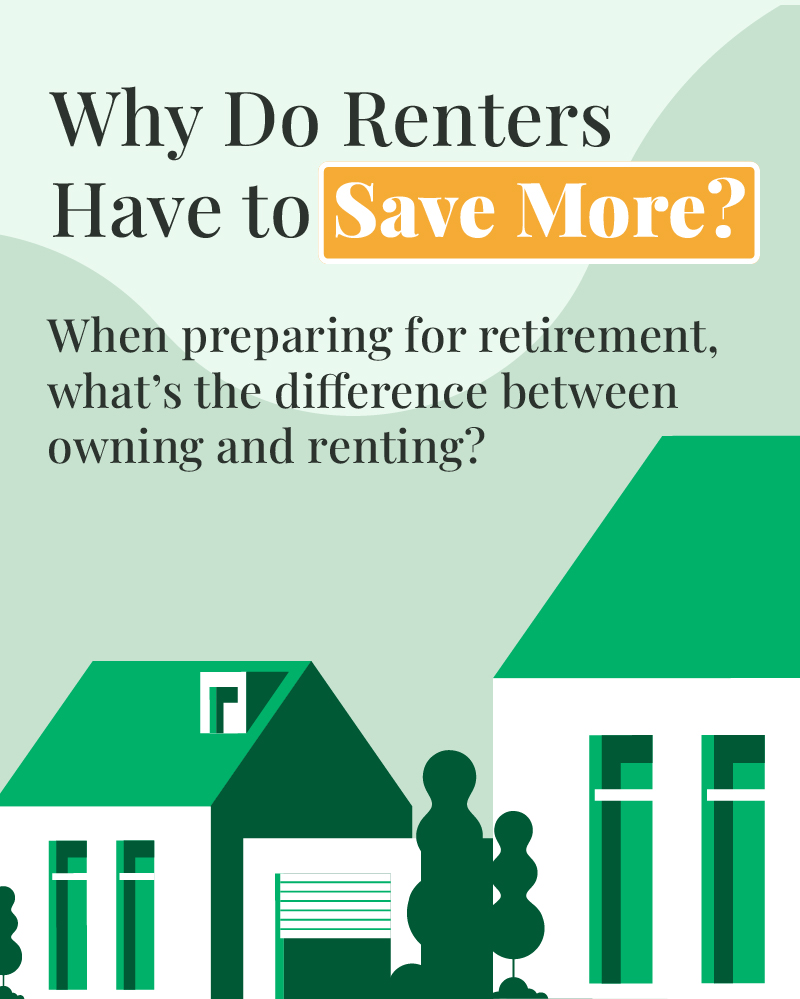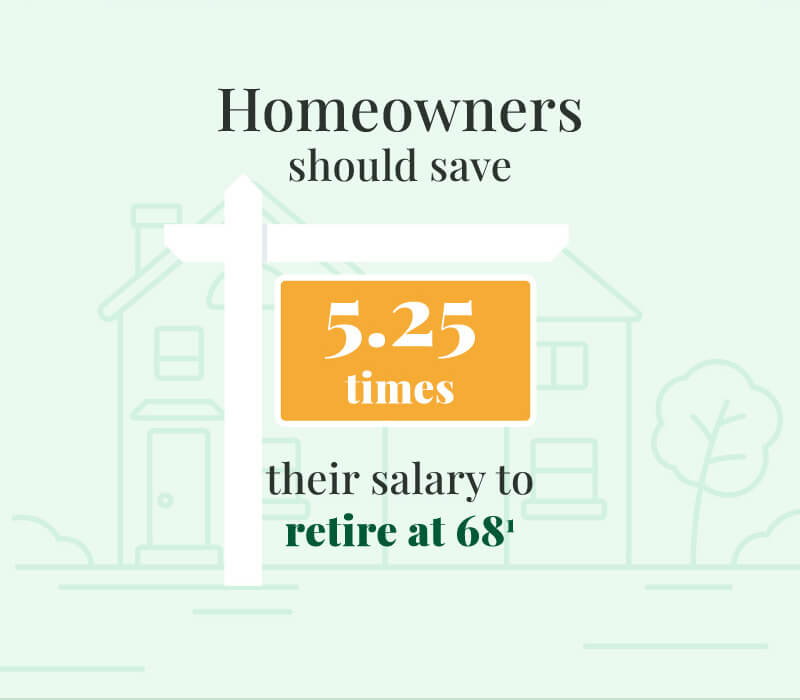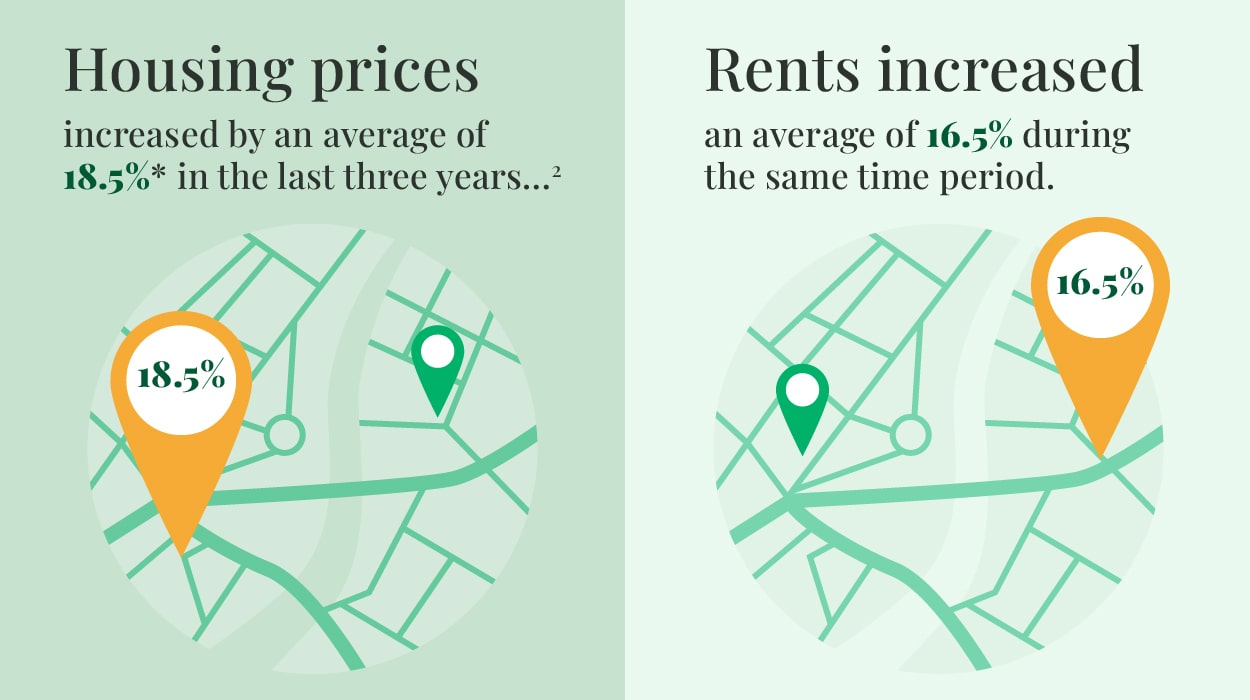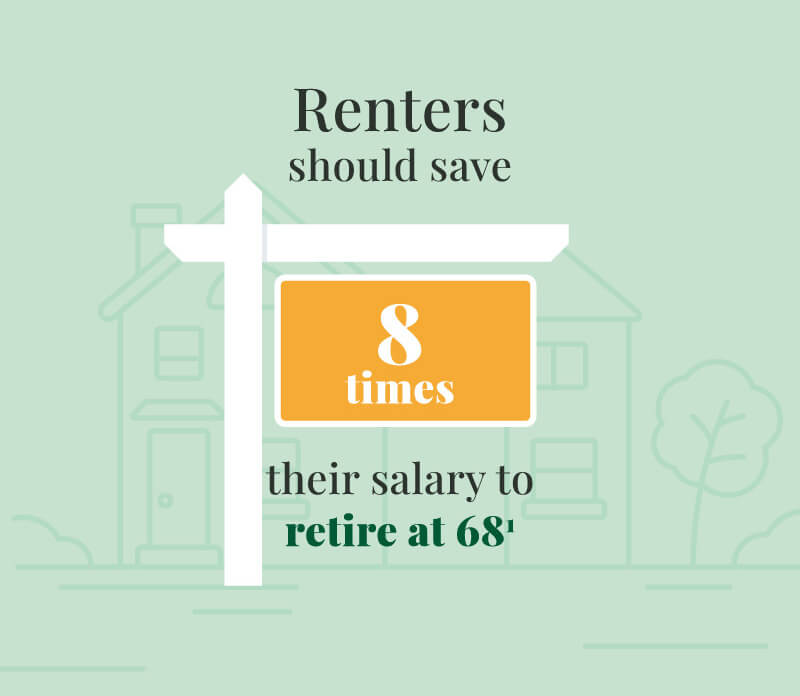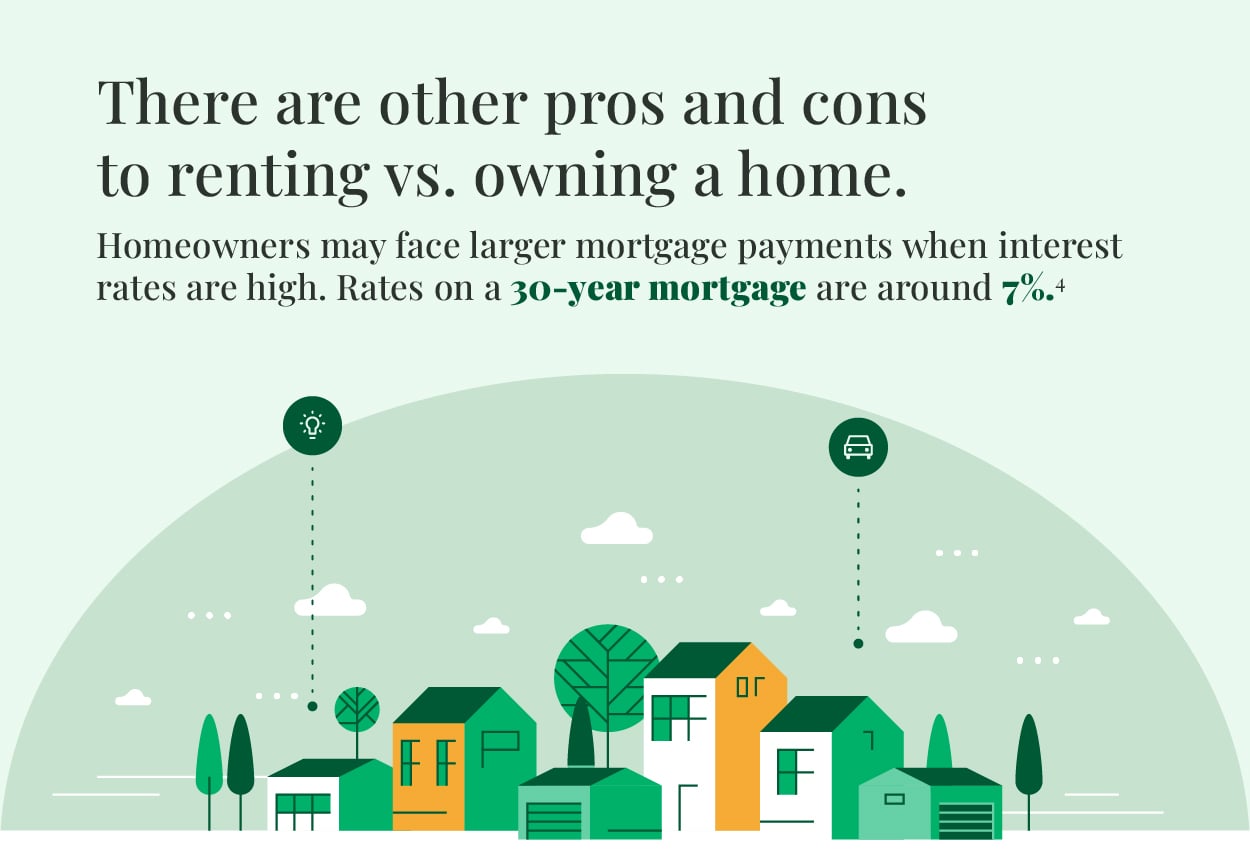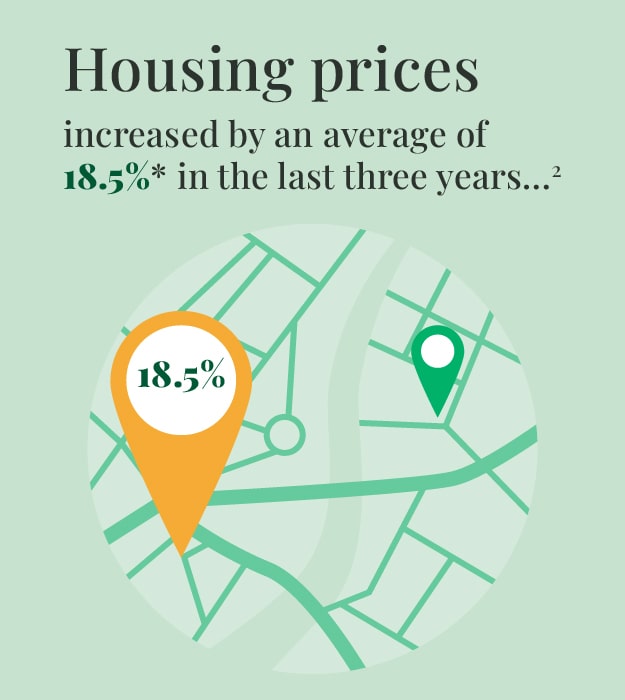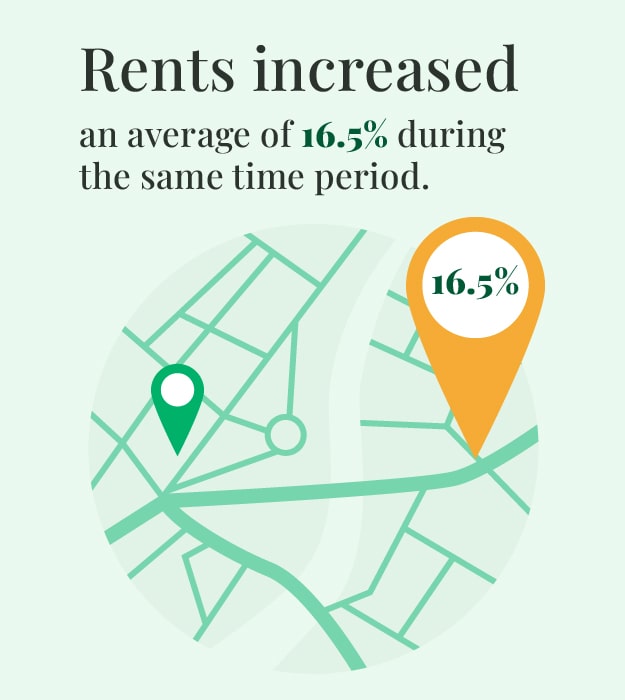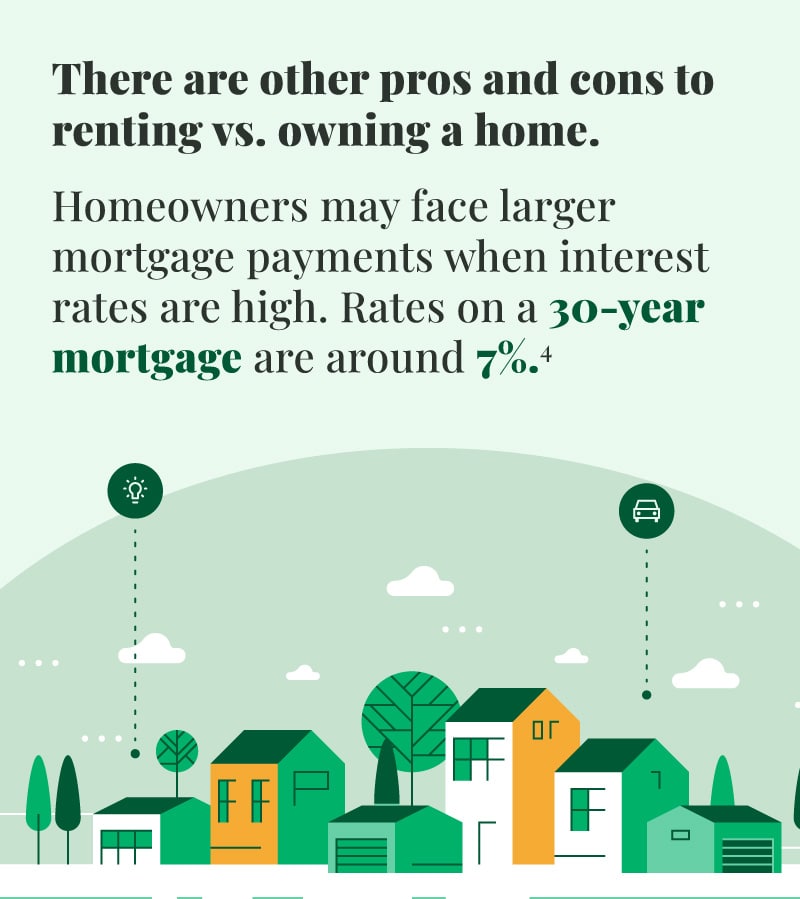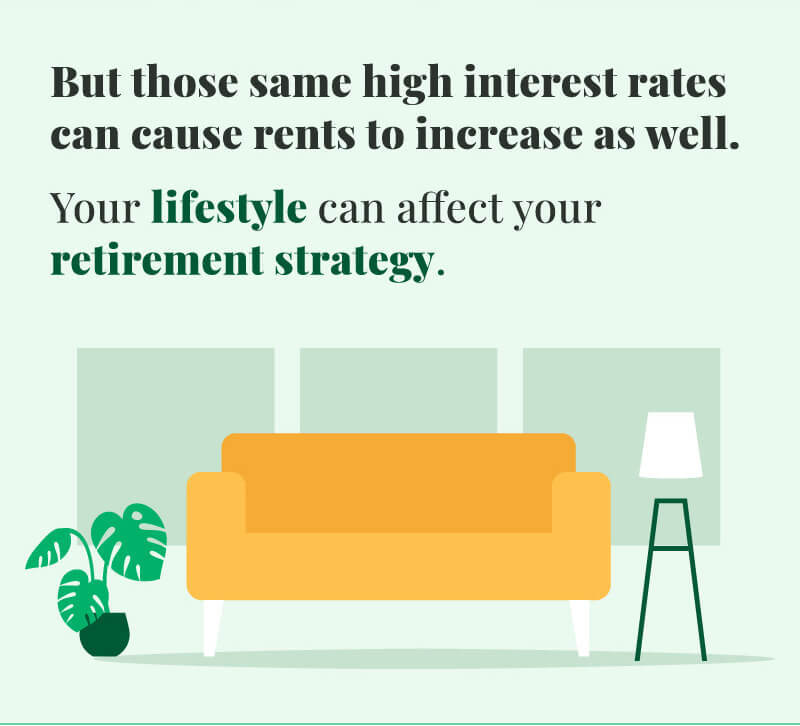 Related Content
If you died, what would happen to your email archives, social profiles and online accounts?
Assess how many days you'll work to pay your federal tax liability.
Dropping off your child is loaded with emotions; here are a few tips for a smoother experience.